The Obulis Collection
1.0
2 Critically Acclaimed Games!
Last update
20 Mar. 2006
Licence
Free to try |

$16.99
OS Support
Mobile
Downloads
Total: 320 | Last week: 0
Ranking
#296 in Games
Publisher
Ionfx Studios
The Obulis Collection Publisher's Description



Overview:

The Obulis Collection features both of our critically acclaimed Obulis games for 1 great price!

• Obulis
• Obulis: The Second Epoch
Obulis is the thrilling puzzle game series from IonFx Studios. Use the power of gravity and momentum to swing and drop mysterious spheres into colored pots.
• Addictive and inventive gameplay. Like no other games before.
• Colorful and detailed graphics.
• Rich, original soundtrack.
• Hours of challenging gameplay.

Requirements:

• Windows Mobile 2003+
• 200Mhz CPU or higher
• 10MB Storage
Obulis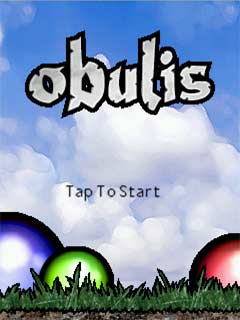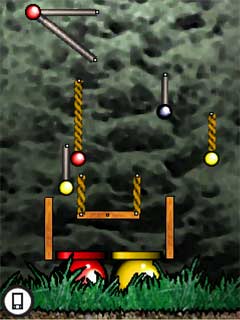 Obulis: The Second Epoch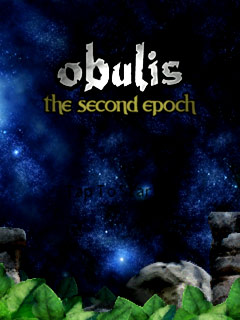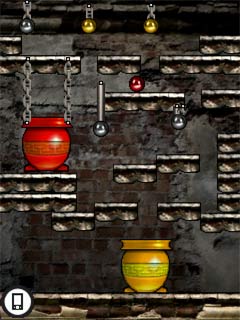 Look for Similar Items by Category
Feedback